Thanks to its idyllic location, superb climate and unparalleled landscape, Lanzarote offers an amazing choice when it comes to sporting activities. Whether you prefer to take it easy with a round of golf or want to discover the underwater wonders through scuba diving, Lanzarote offers a way for everyone to stay fit and healthy whilst on holiday.
Water Sports
Lanzarote is blessed with almost constant winds which – although they can be a pain at times – open up a world of opportunities when it comes to water sports. Costa Teguise has hosted a number of prestigious windsurfing competitions – including the PWA Windsurfing World Championships – over the years which have attracted a staggeringly high number of professionals from all over the world. Not just suitable for windsurfing, the reliable coastal winds also create the ideal conditions for surfing and kite boarding which are great fun whether you're participating or just watching.
Scuba Diving
The Atlantic waters surrounding the island are teeming with exotic marine wildlife. If you'd like the chance to catch a glimpse of some colourful underwater creatures, what better way to do it than whilst scuba diving? Lanzarote offers a handful of diving sites to choose from, each of which features at least one interesting aspect, such as sunken wrecks, rare species or fascinating rock formations. There are plenty of diving schools located throughout the island which provide various itineraries to the best sites.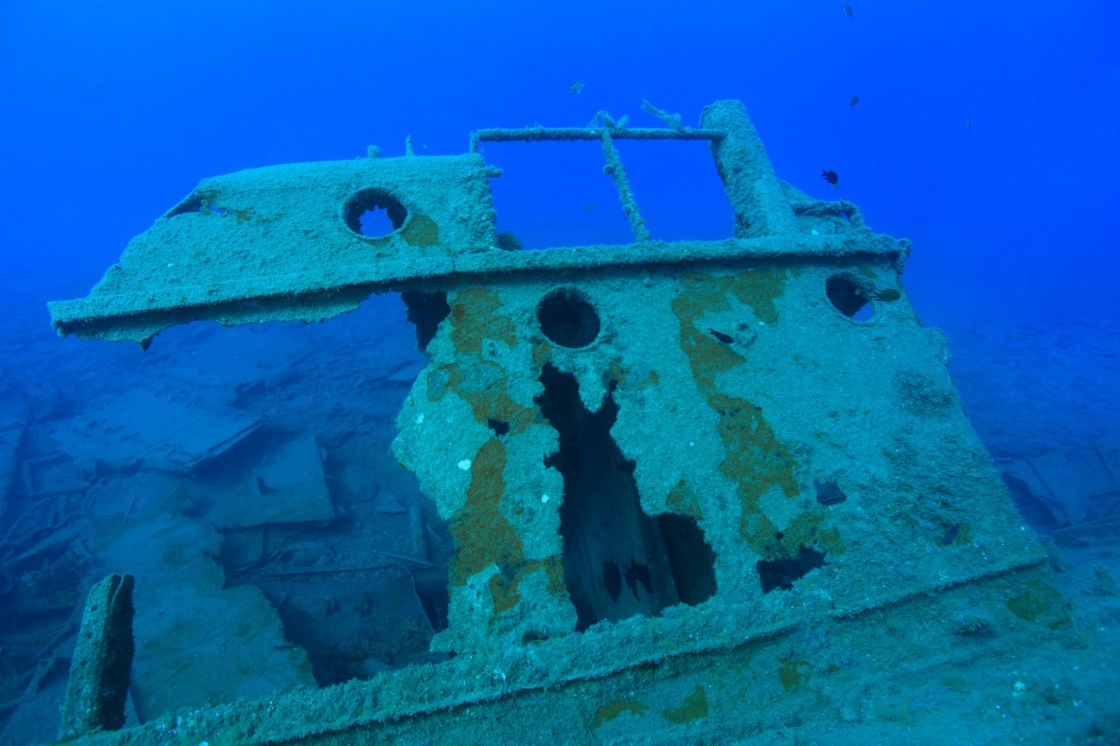 'Shipwreck in the atlantic ocean' - aquapix / Shutterstock
Stand Up Paddle
Suitable for travellers of all ages and abilities, stand up paddle is fantastic fun whether the sea is completely calm or whether there are gentle waves. This popular sport is a great way to appreciate the beauty of Lanzarote's coastlines without the cost of hiring a boat.
Sailing
Sailing is also a popular activity in Lanzarote. Except for sailing holidays in the Canary Islands there are also packages for serious sailors who can sail to Azores in order to experience sailing in the ocean!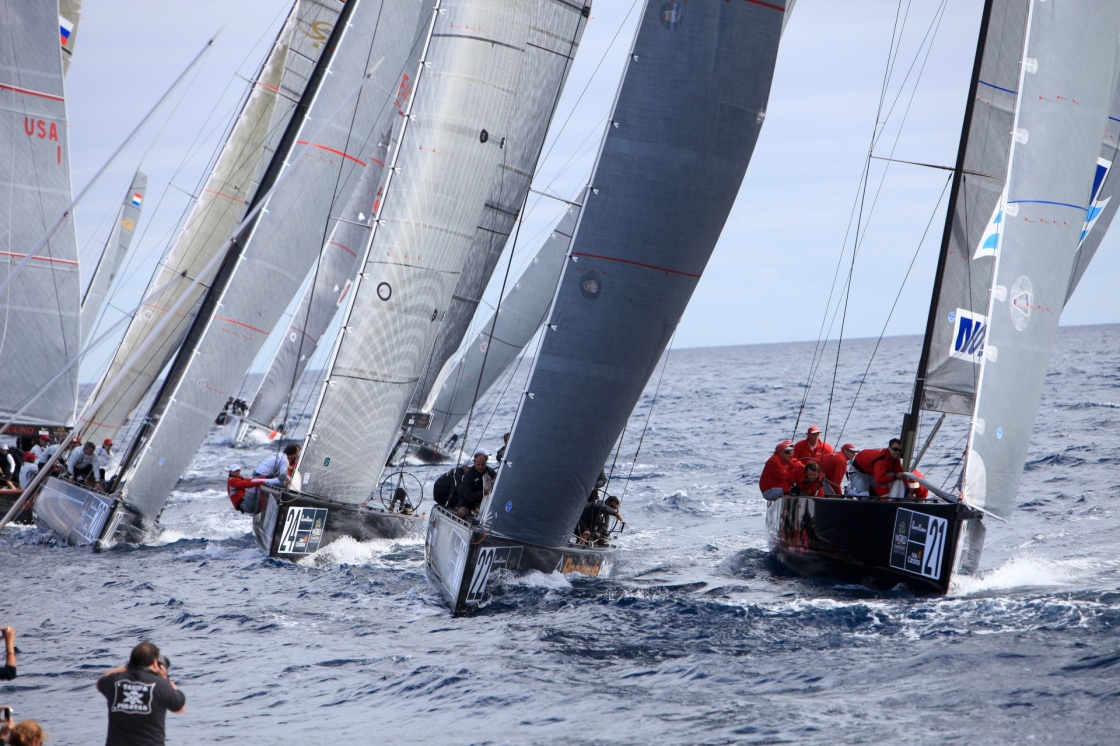 'RC44 Class Association on Day 4 fleet racing in World Championship on November 19, 2011 on Puerto Calero, Lanzarote, Spain' - irabel8 / Shutterstock
Land Sports
Cycling
Cycling is a very popular sport in Lanzarote, thanks to the numerous trails available. If you're a hardcore cyclist, you can head to Club La Santa and take on the challenge of an intensive cycling programme. If you're not quite at that stage just yet, you can conquer the 110km route to the Timanfaya National Park. Not just for highly-experienced cyclists, Lanzarote also provides a number of family-friendly routes which are found in Costa Teguise.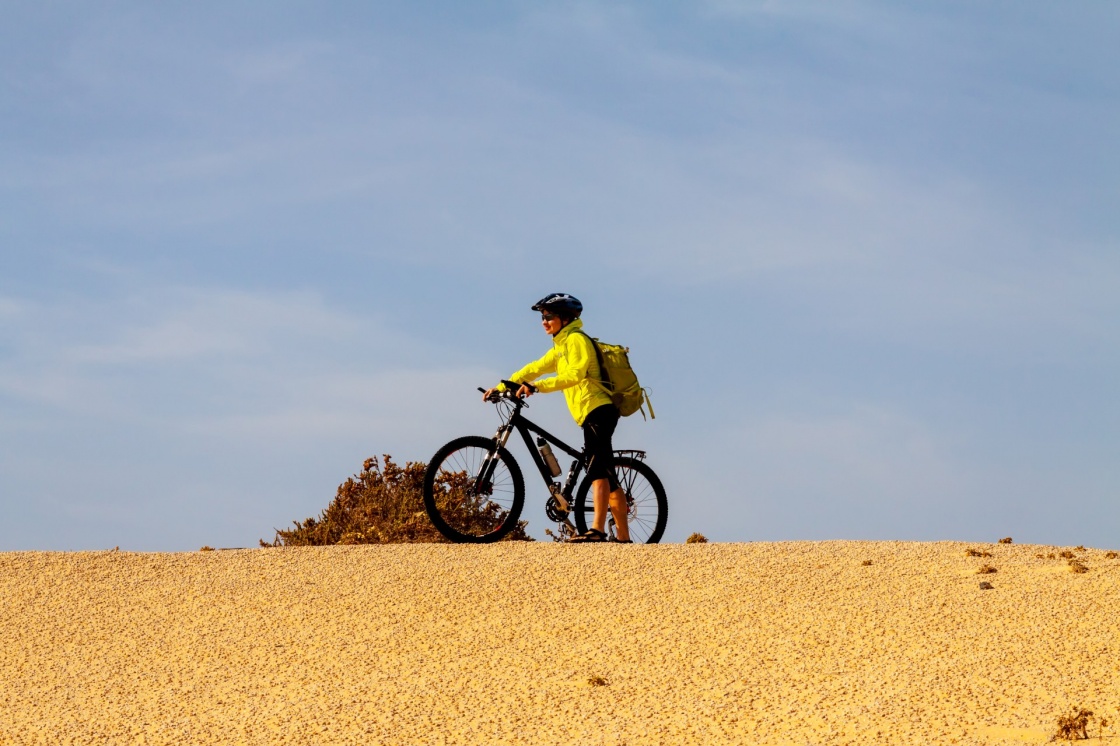 'woman in yellow riding bike on on Canary island' - Kochneva Tetyana / Shutterstock
Hiking
If you don't want the hassle of renting a bike, why not attempt one of Lanzarote's many hiking trails? Incorporating breath-taking views and sights you can't see by any other method, these hiking trails cover various parts of the island, including the Timanfaya National Park and coastal areas.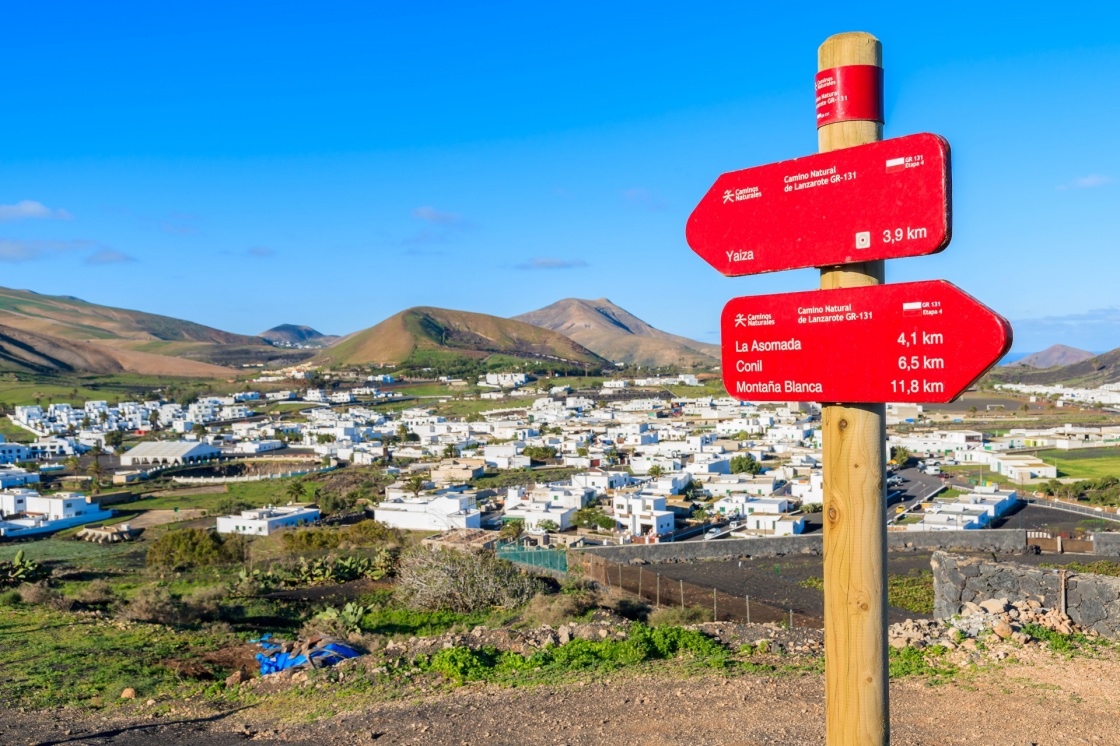 'In focus trekking sign with blurred Uga village in background, Lanzarote, Canary Islands, Spain' - Pawel Kazmierczak / Shutterstock
Golf
Lanzarote boasts three stunning golf courses where you can enjoy a round or two whilst stretching your legs and soaking up the beautiful surroundings. The Costa Teguise course is the most popular on the island and incorporates 18 holes, 300 palm trees and even a dormant volcano.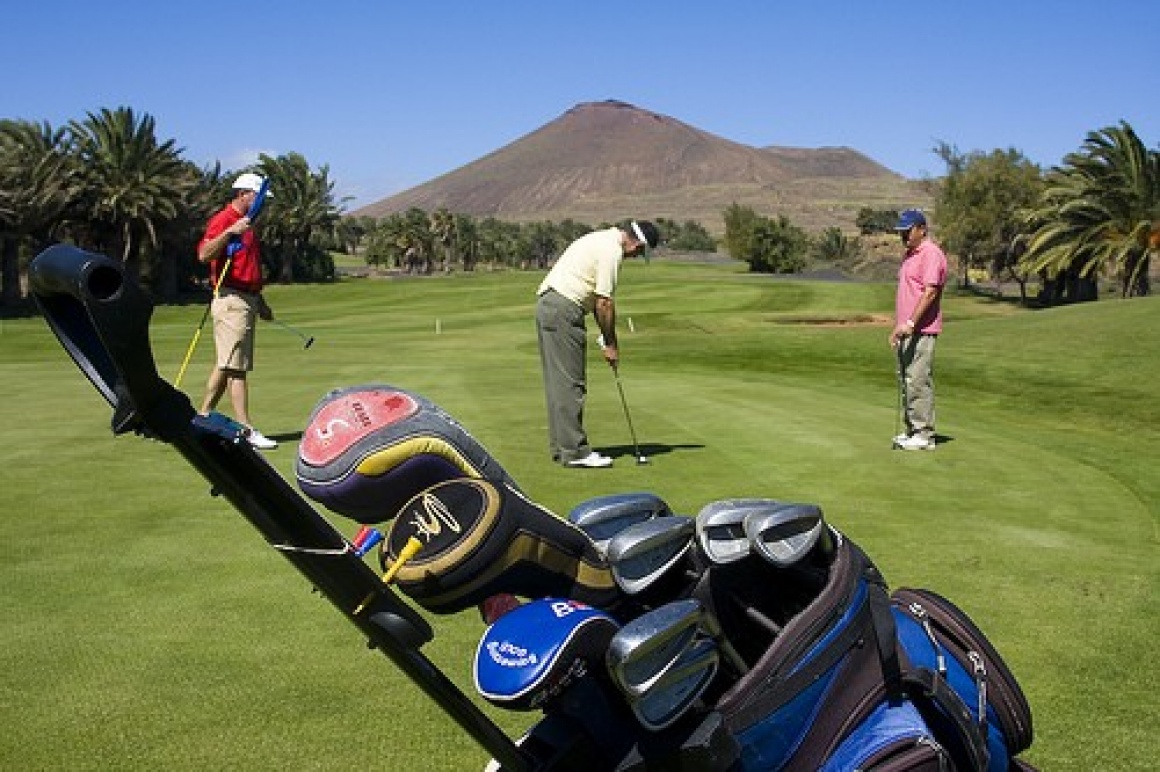 'Golf Costa Teguise, Sands Beach Hotel, Lanzarote' - Attribution:
Resort Hotel
Hang Gliding
Adrenaline junkies won't want to miss the chance to go hang gliding in Lanzarote. Although the best thermals are found between November and March, hang gliding is possible all-year-round, thanks to perfect wind conditions which suit a number of routes. This thrilling sport is one of the best ways to truly appreciate the landscape of Lanzarote, as you'll gracefully soar over the island's volcanic cones for like a bird.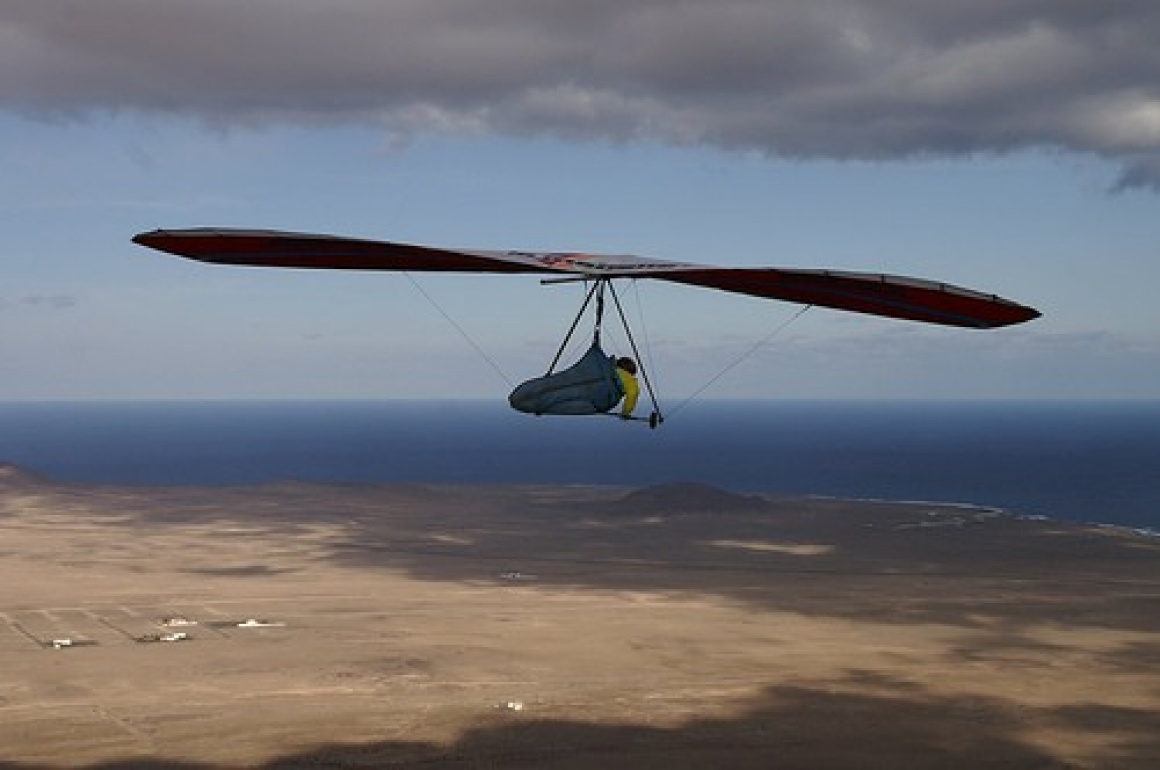 'Lanzarote' - Attribution:
Christian Barmala